Shock Subs
Heavy-Duty Protection. Superior Performance
Cougar shock tools are designed to fit different applications around the world from large-diameter, high-temperature geothermal wells to slim hole shale applications paired with vibratory/ agitation tools.
All Cougar tools are designed and manufactured in Edmonton, Alberta, Canada. Since 1969.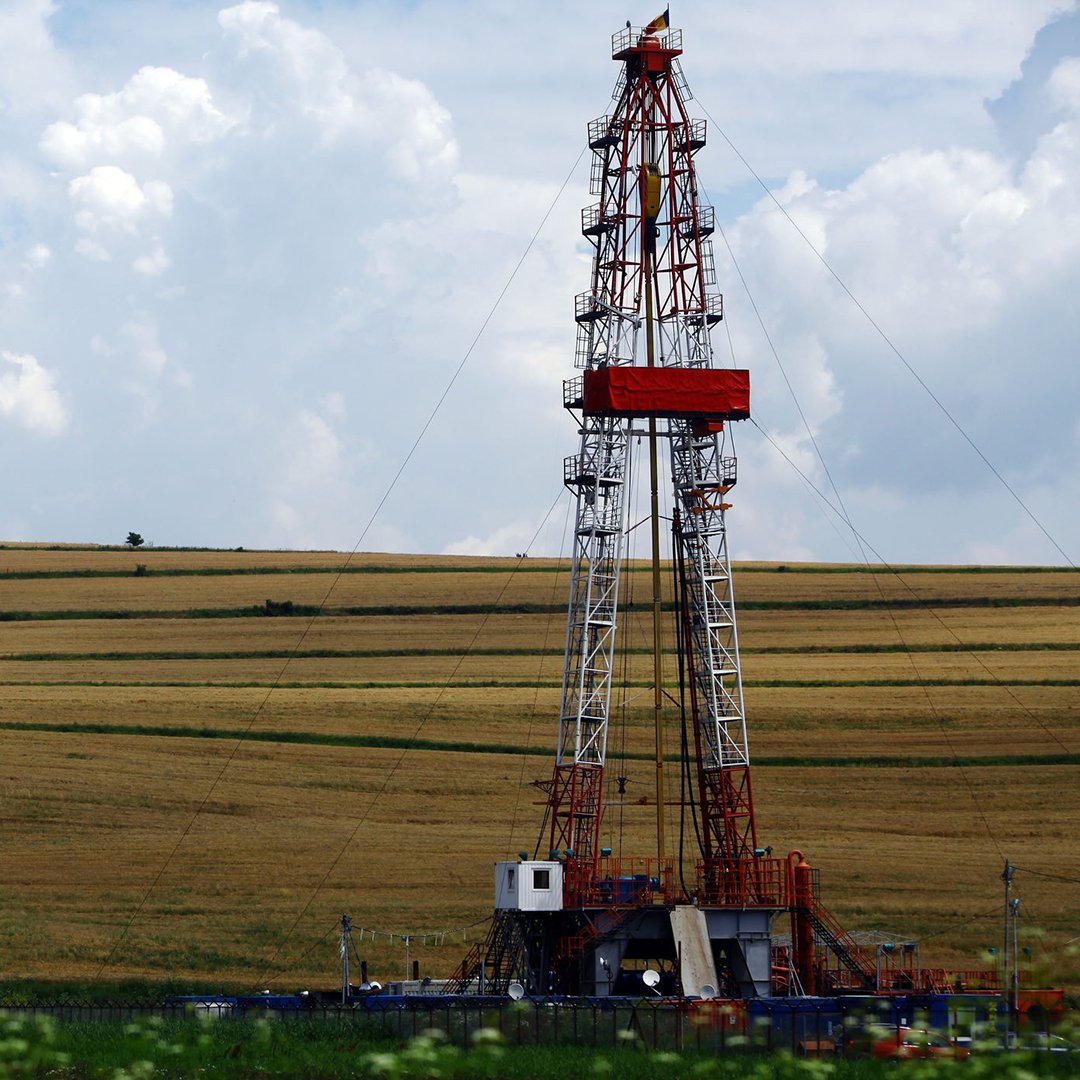 Lets Chat.
Talk with a Subject Matter Expert
Shock subs built to fit your specific application, designed and engineered for maximum effectiveness in applications from straight hole conventional, to ERD applications paired with multiple vibratory tools/agitation tools.
Built to suit your application.
Cougar offers a variety of sizes and configurations to fit your specific application, from 4.75" OD to 14" OD, we've got you covered.
- Single and dual-acting options
- Standard and PDC (soft) spring configurations
Dual acting configuration
All of Cougar's ST5 shock tool designs can be configured to a dual-acting configuration, which provides a larger operating range and specifically the ability to accept the pressure pulse from a vibratory tool, allowing proper extension and compression to maximize effective weight transfer.