Full-service directional drilling.
Across the globe, Cougar provides top-tier directional drilling, MWD, LWD, RSS, and combination packages to meet your operational requirements.
Cougar Directional
At Cougar, our aim is to find creative solutions to reduce the cost of drilling wells. Working in close collaboration with our clients, we ensure the appropriate people, equipment, and technology are in place to reduce drilling costs. Our drilling services enhance field performance and deliver proven results for clients around the world.
Directional Drilling Motors
In house manufactured downhole motors -
- Sealed bearing MM4
- Mud lubricated MM5
- 3 1/8 to 11 1/4" available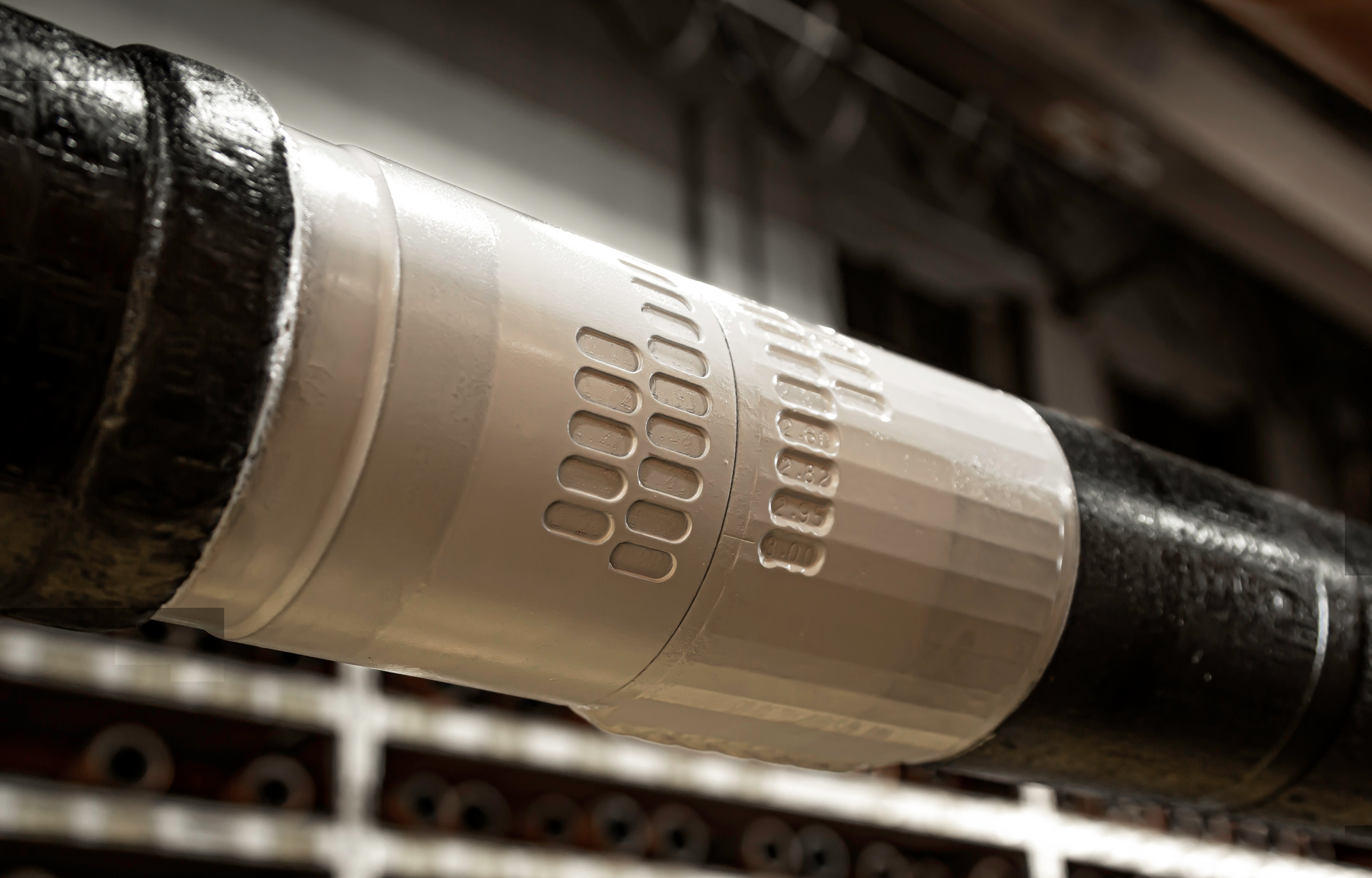 Measurement While Drilling
We customize dependable solutions for your well, objectives, and drilling environment using the most advanced technology on the market today.
- Mud pulse telemetry & high LCM tolerance
- High operating temperatures & increased reliability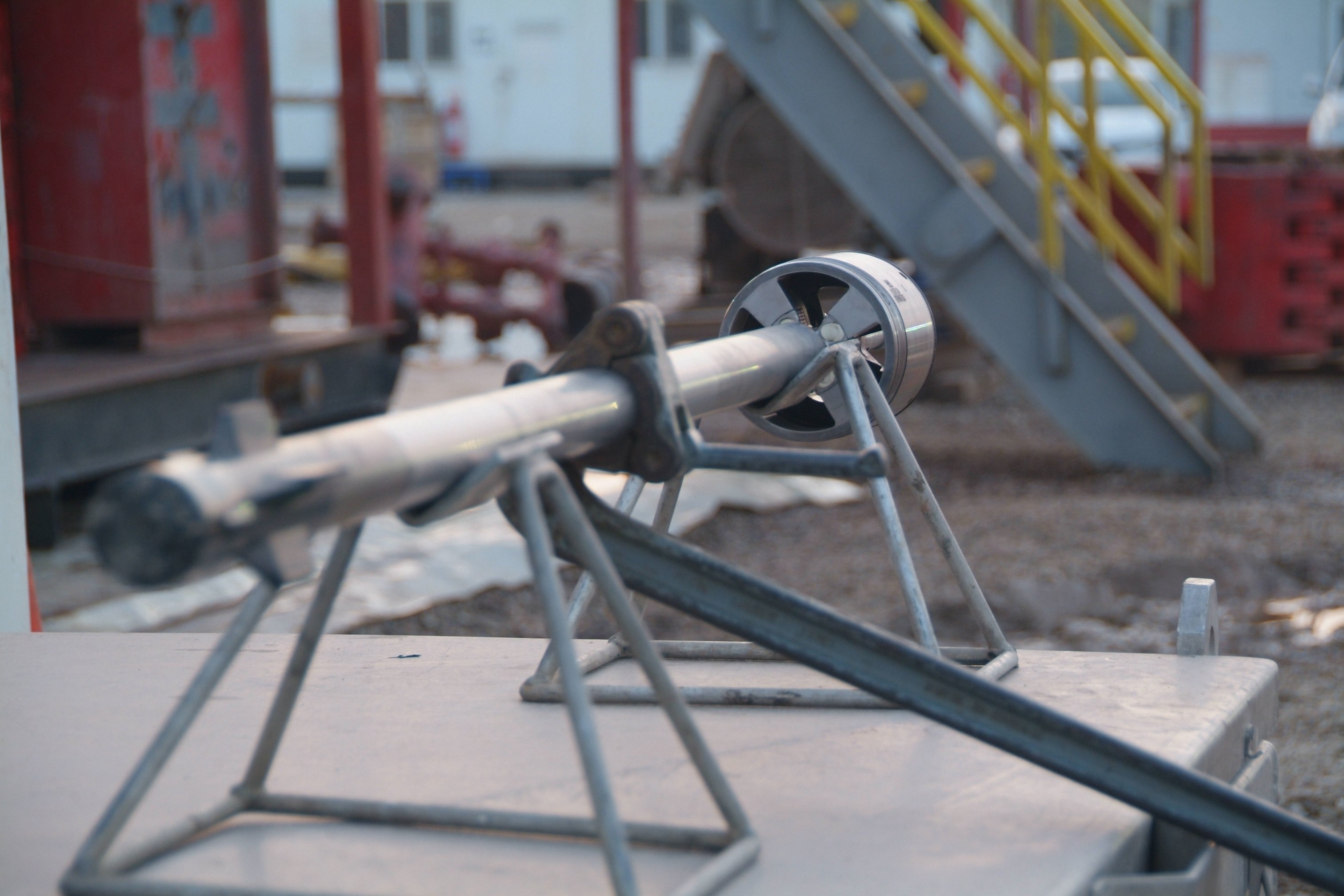 On-Site Supervision
Cougar maintains a staff of directional drillers, measurement while drilling engineers, drilling engineers, design engineers, well planners, and support staff who have years of experience in executing complex geothermal projects.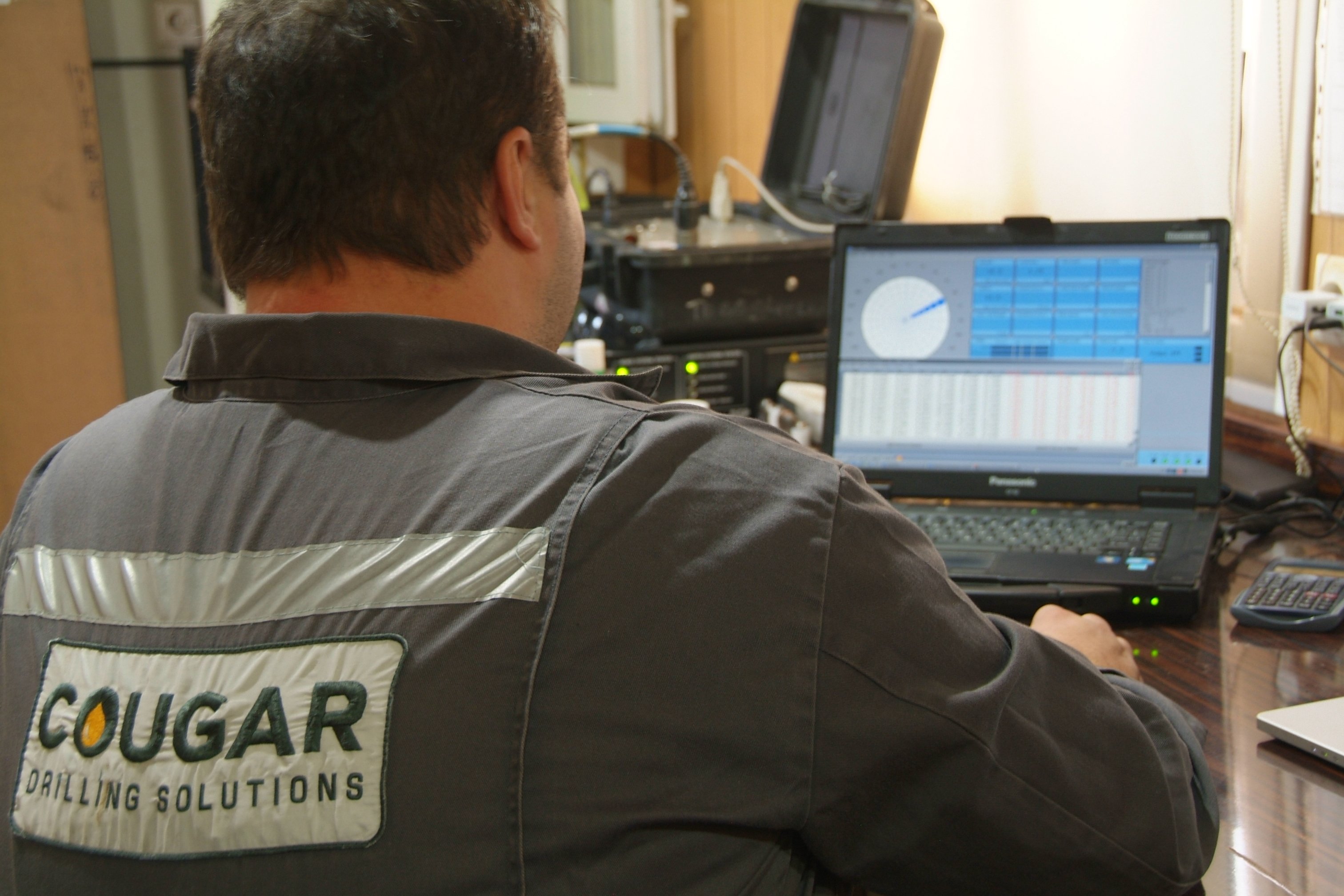 When quality and experience count.
With thousands of wells drilled across the globe, Cougar is experienced and ready to set the standard of performance on your next drilling project. From oil & gas to geothermal, we've got you covered.
Get in touch