The right equipment, backed by years of Geothermal experience.
From Turkey to California and everywhere in between.
Across the globe, Cougar provides directional drilling services, downhole rental tools, fleet management, and support to Geothermal operations.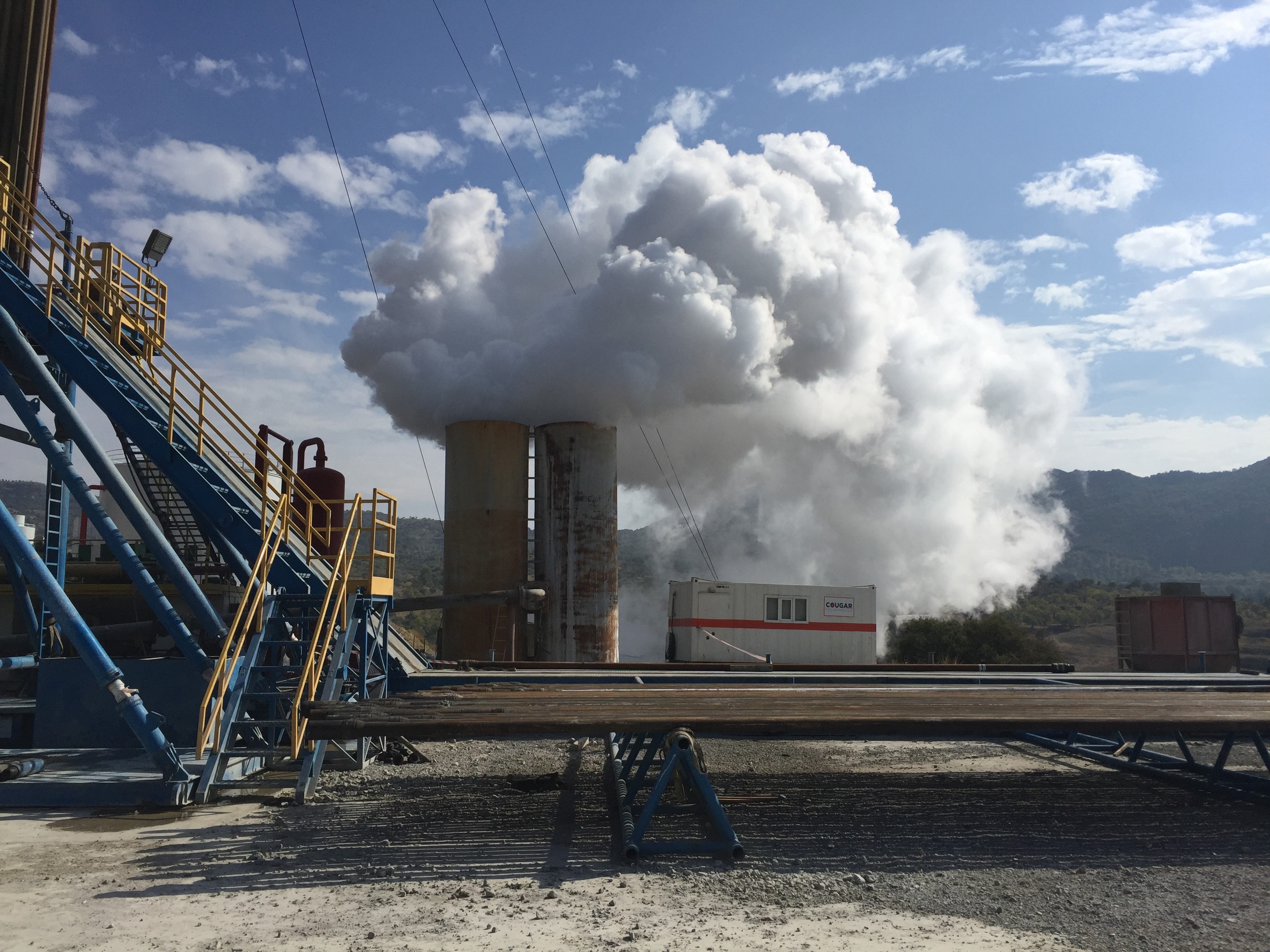 High-temperature & high flow MWD and motors
Our tools and BHA components are designed to withstand the high temperatures and steam typical in Geothermal applications. This will promote increased longevity and performance in even the harshest conditions.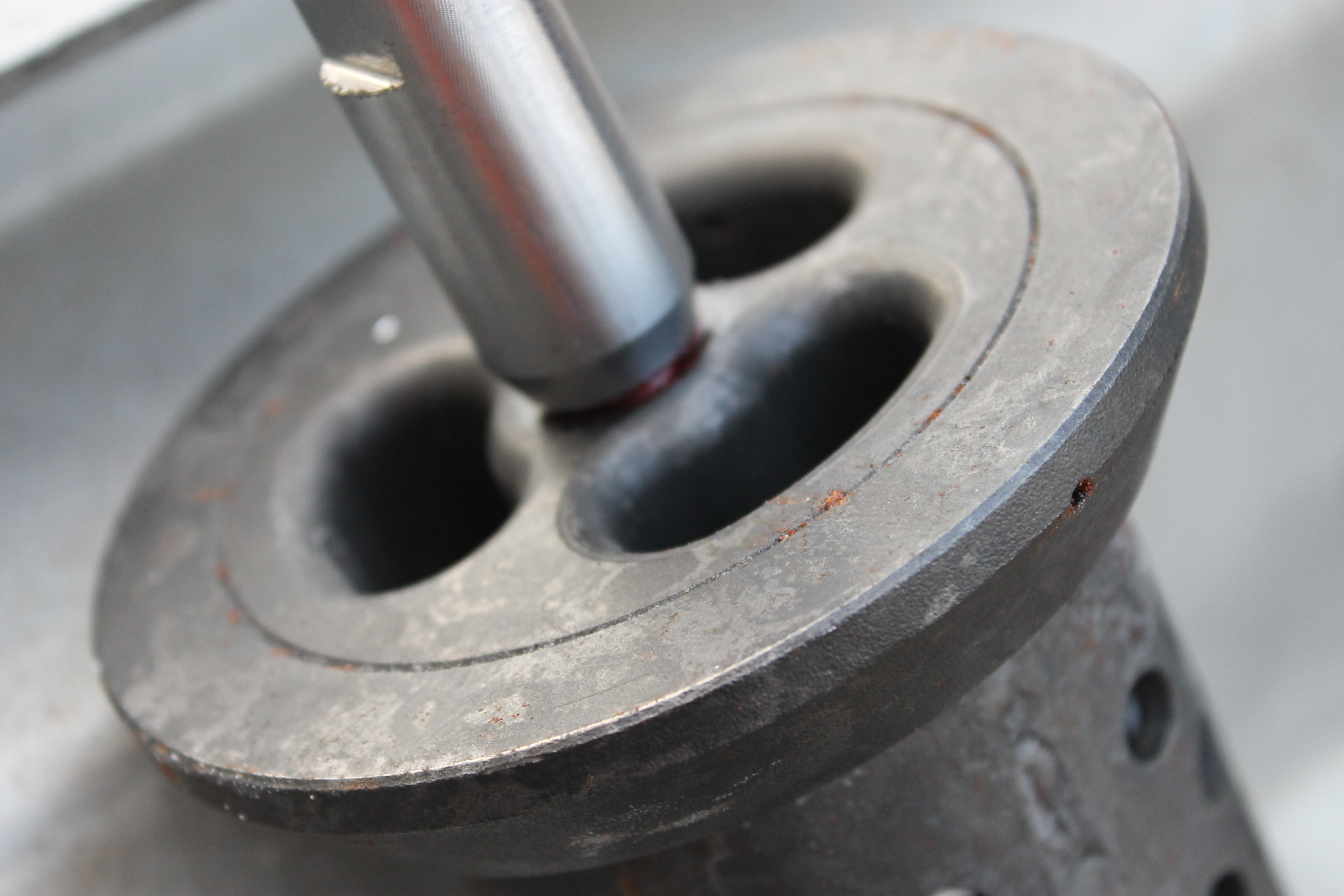 On-site supervision and remote technical support
Cougar maintains a staff of directional drillers, measurement while drilling engineers, drilling engineers, design engineers, well planners, and support staff who have years of experience in executing complex geothermal projects.