Stabilization and Reamers
Reduce vibration, maximize slide output & cut a clean wellbore.
Cougar Drilling Solutions offers a variety of stabilizers and reamers to fit any application, from straight blade stabilizers for slim hole operations to large gauge roller reamers, we've got you covered.
All Cougar tools are designed and manufactured in Edmonton, Alberta, Canada. Since 1969.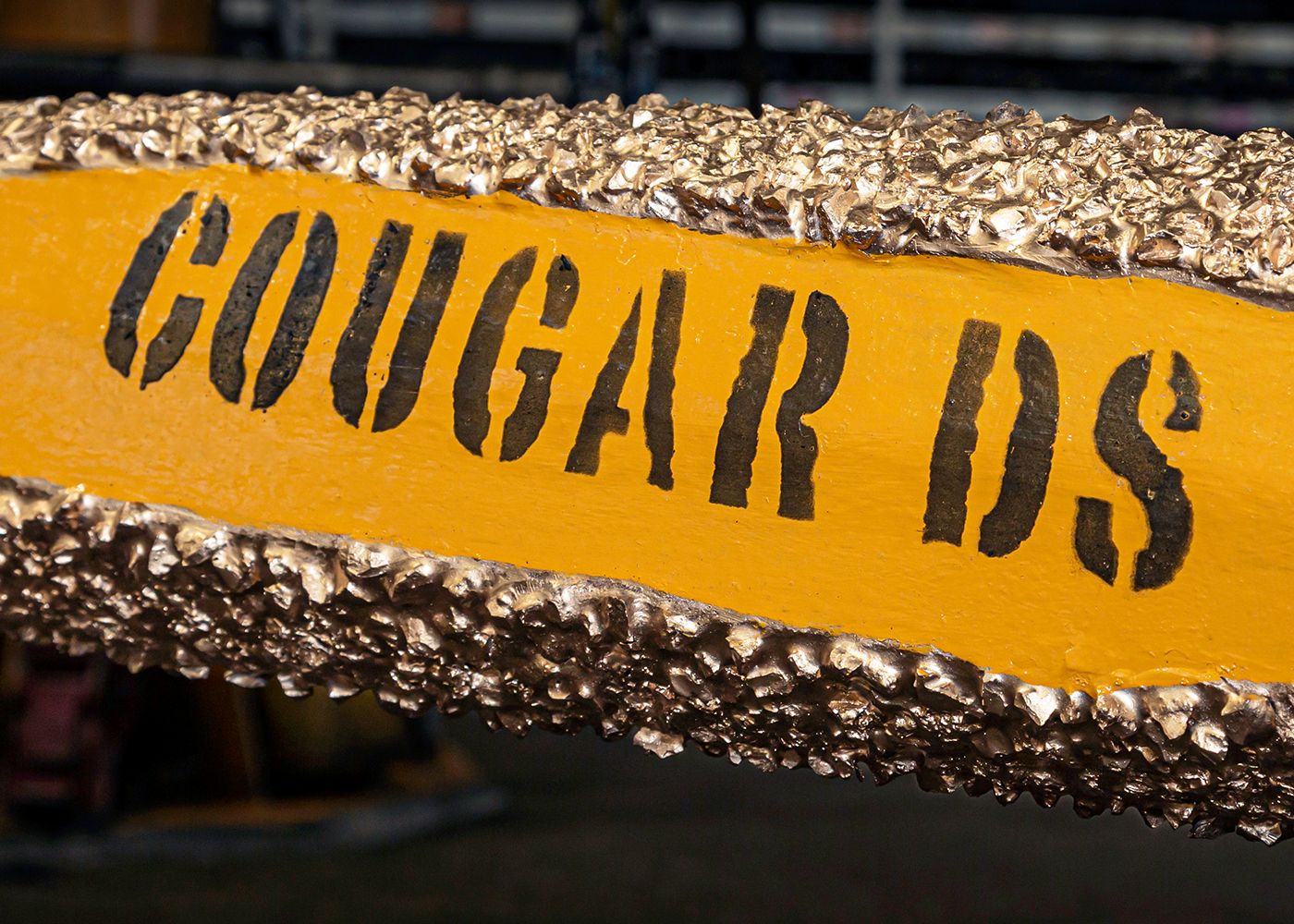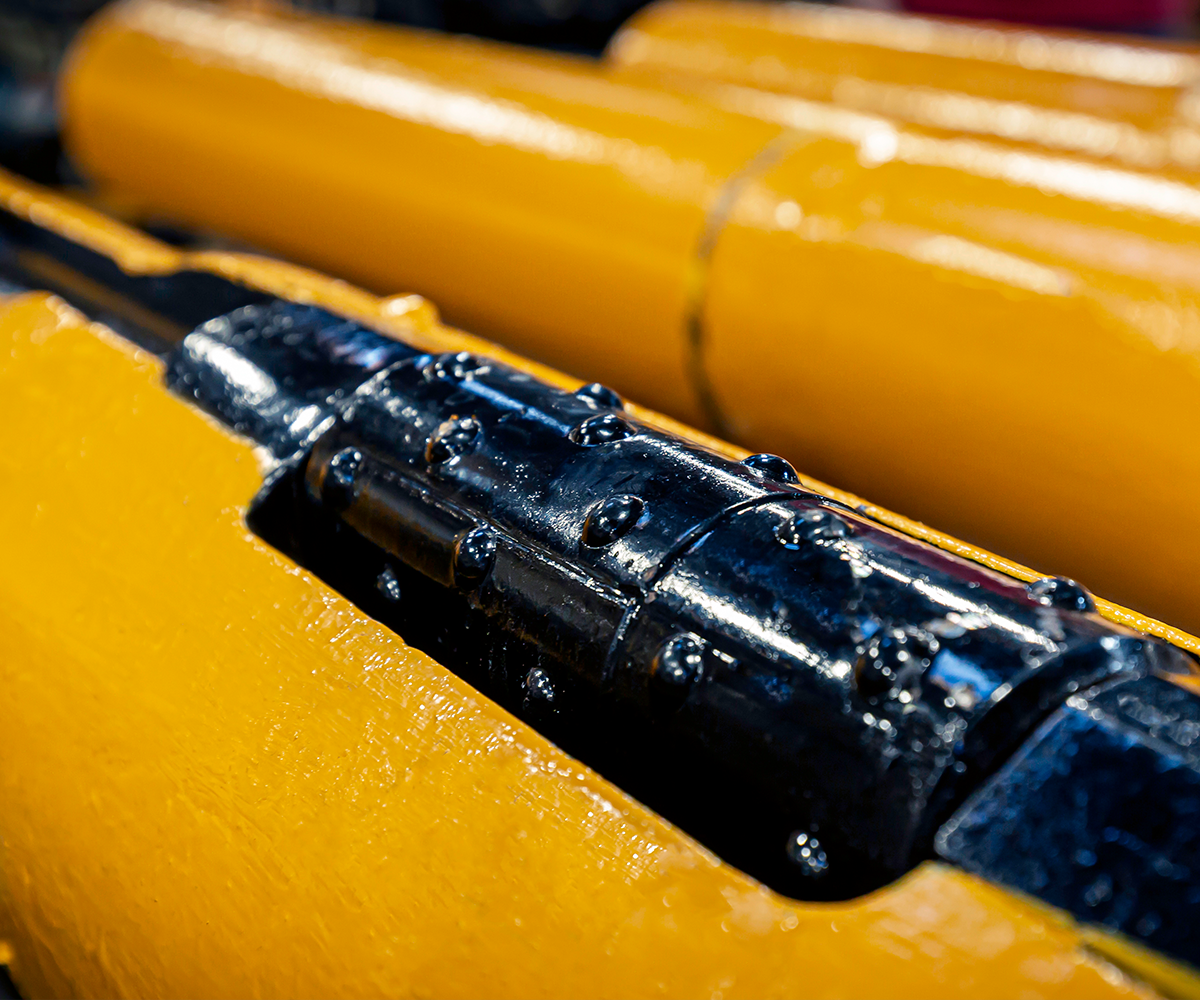 Reduce your wellbores tortuosity & drill string torque with Cougar roller reamers. Available in 3 and 6 point configurations from 6" to 26" with custom manufactured options available for purchase.
Roller Reamers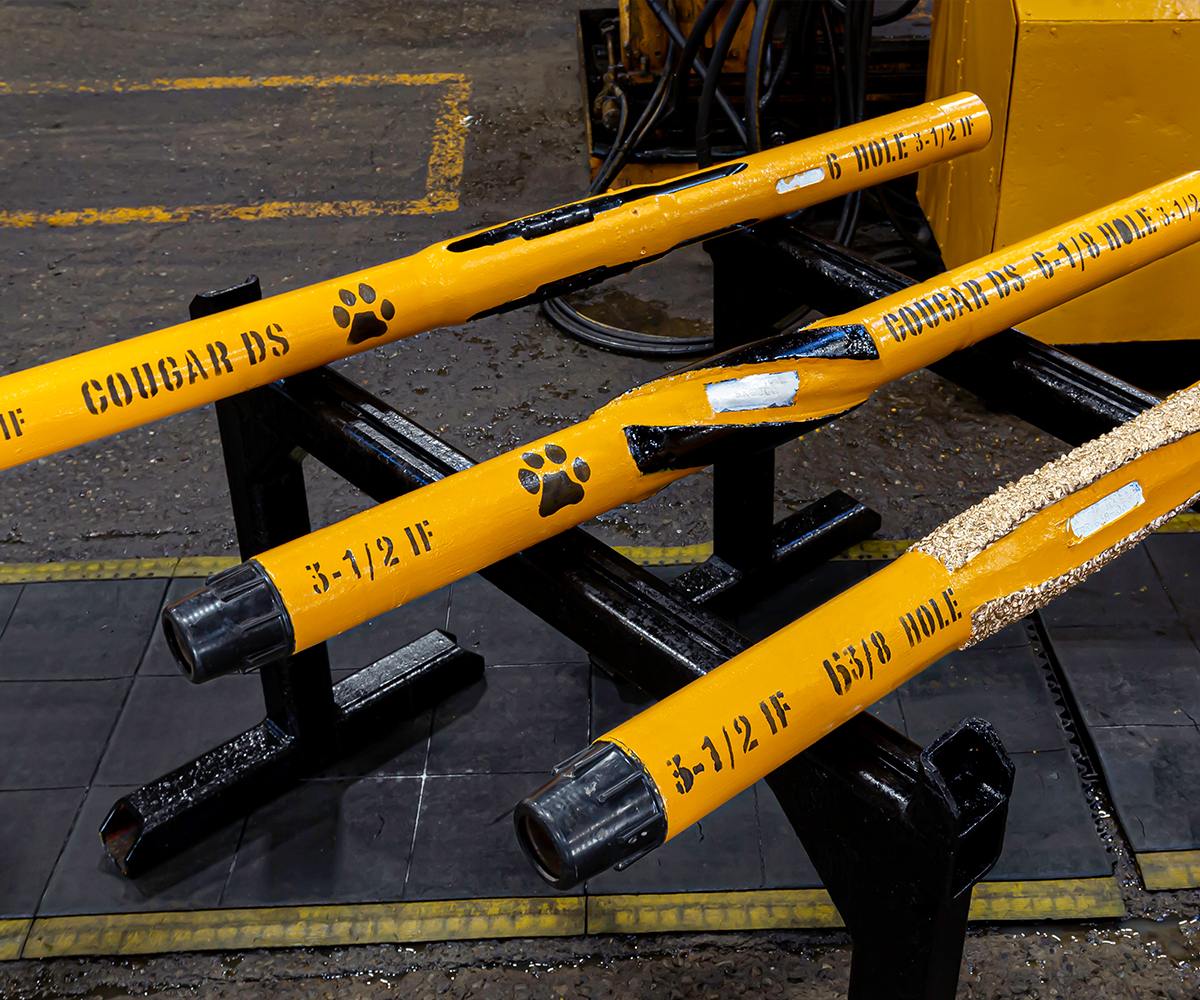 Utilizing hand applied cutting structures, the Cougar taper blade reamers are designed to reduce wellbore tortuosity, knock of ledges and doglegs and allow for maximized effective energy transfer to the BHA. Available in sizes from 6" to 17 1/2" with custom manufactured sizes available upon request.
Taper Blade Reamers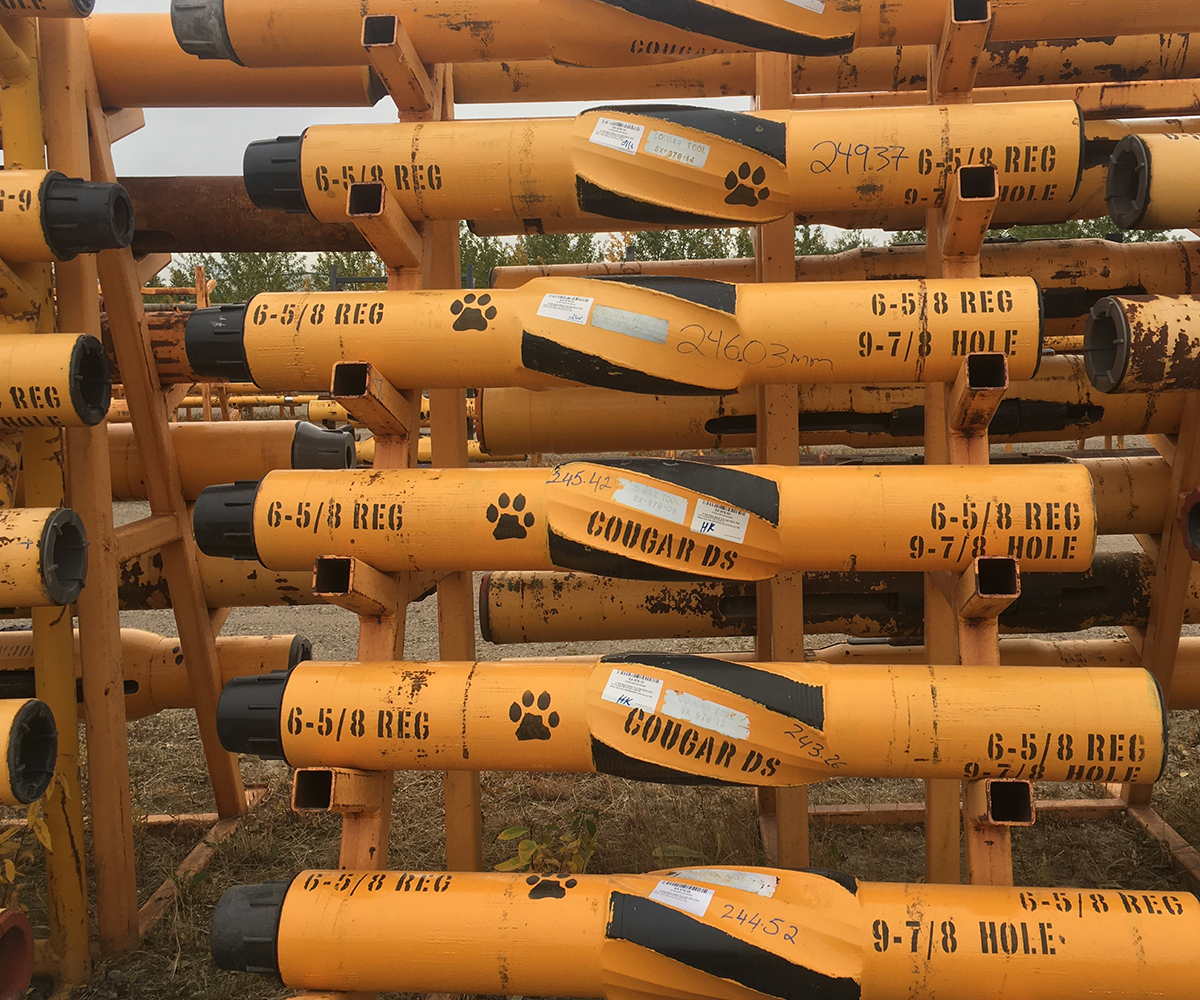 Designed and manufactured to meet your needs, inventory of standard sizes from 5 7/8" to 26", custom sizes manufactured on demand. Spiral Blade, Straight Blade, Near Bit.
Stabilizers
Built for your Specific Operation.
We understand the right tools for the job make all the difference in how well your BHA performs downhole.